My style is heavily influenced by Impressionism with subjects including objects, people and real-life scenes. I enjoy creating energy and vibrancy in these everyday subjects through my paintings. I interchange between oil and watercolor as each medium provides a different technique and style. My paintings omit the superfluous and instead capture the essentials with thoughtfulness to create an expressive and powerful piece.
I find that my art is better expressed in the form of abstraction. The abstraction places the focus on the visual, mood and personality verses the realistic subject. My journey to art is to communicate with the viewers through abstraction, because it is the most effective expression of art.
All works are original and giclee on canvas as well. Thank you for checking them out!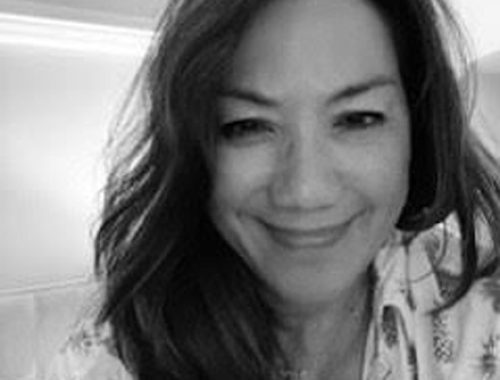 Organizations/Galleries
American Impressionist Society 
Northwest Oil Painter Guild 
Plein Air Washington Artists 
Puget Sound Group Northwest Artist 
Oil Painter of America 
Mercer Island Visual Art League 
Columbia City Gallery
Juried Shows 
"Light and Renewal" 4/8 to 6/30/23 Puget Sound Group Northwest Artists, Blakely Hall, Issaquah 
"Plein Air to Studio" 1/5 to 2/26/2023 Cole Gallery Edmonds, WA 
"Color and Light 2022" 11/2 to 12/29/2022 Guilded Gallery Standwood WA 
"Little Gems" 8/5 to 8/27, 2022 Scott Milo gallery Anacortes, WA 
"Hello Summer!" 6/1 to 6/30, 2022 Gallery North 401 Main st. Edmonds 
 "Mt. Si Artist Guild 2023 Small Works Jurried Show 6/1-6/30/2023 Art Gallery of Snowvalley
Gallery Show  
"Treasures in Miniature Show" 4/5-5/27/2023 MIVAL 13th annual  Mercer Island, WA 
"Around the Square" 3/2 to 3/25/2023 Studio 103 Pioneer Square, WA 
Solo show 1/1 to 2/28/2023 Realogics Sotheby's International Realty, Mercer Island WA